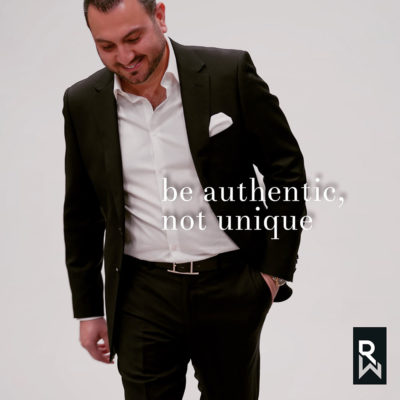 Hi! I'm Raz Zadorian! Your New Real Estate Broker for Life! Glendale resident for over 35 years, I know the neighborhoods and communities that make Southern California one of the most desirable places to live. At an early age, I knew that real estate was a big part of my life. I had a passion for real estate. At the age of 21, I began practicing real estate and have continuously developed it into a great success story. I have owned and managed homes, multi-unit buildings, condominiums and have bought and sold many properties. My experience in building my own real estate portfolio by buying, selling, and managing my own properties, has given me the knowledge and skills that have given me the benefit and the ability to offer my clients more options than just buying and selling. With me, you have found an agent-friend who respects each individual situation and is committed to fair representation and dedicated to protecting my clients' best interest, whether buying or selling.
Buying or selling a property is a personal journey, and it's the kind of "next step" that deserves meticulous care and attention. With a team of licensed brokers, we've spent the last 19 years making sure our clients throughout Southern California make the most informed decisions. We meet every homeowner with dynamic, passionate service that doesn't compromise their priorities. We'll navigate the market together and create realistic financial goals so you can feel prepared for a successful sale. No matter your circumstances, we're here to consult you, from our first meeting to closing day and far beyond. Consider us your real estate experts and lifelong consultants.
Rockwell Properties is a dynamic Company aimed at assisting our clients with all of their realty needs. Our founder Raz Zadorian has designed Rockwell Properties to be a full-service realty company that focuses on the satisfaction of each and every client. Raz has over two decades of experience in the Southern California real estate industry and has lived in Los Angeles for over 35 years. This combination has made him an expert in the neighborhoods and communities of Glendale, Pasadena, Burbank, and all surrounding communities of Los Angeles. Raz has hand-selected a team of equally qualified professionals to work with Rockwell Properties.
251 N Brand Blvd #203 Glendale, CA 91203